Croyez! Believe!
Nous avons bien besoin de croire en quelqu'un qui est bien plus qu'un ami. Quelqu'un capable de remplir entièrement ce vide dans notre âme tout en nous sauvant. Ce quelqu'un là nous l'avons en Jésus Christ. Veux-tu de Lui comme ton sauveur personnel ?
«Car Dieu a tant aimé le monde qu'il a donné son fils unique afin que quiconque croit en lui ne périsse point mais qu'il ait la vie éternelle. » Jean 3 :16 Bible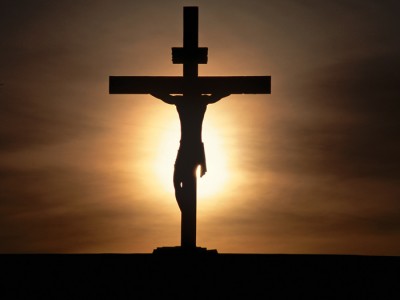 We need to believe in someone more than a friend. Someone capable to fill completely that hole in our soul while saving us. We have this person in Jesus Christ. Do you want him as your personal savior?
"For God so loved the world, that he gave his only begotten Son, that whosoever believeth in him should not perish, but have everlasting life."
John 3:16 Bible